365 DAYS PLUS A FEW
The last time I landed here was over a whole year ago. Like Silhouettes has been severely neglected. I am not a writer, but I like to write. I like the breeze of clarity it brings to my thoughts. I like the notion of freedom it flickers. I'm not a 'blogger' but I like this place of head space. Its the provision of a place I can collect all the tiny little pieces of my rambling,...
"To find the universal elements enough; to find the air and the water..."
–      
DON'T WORK. BE HATED. LOVE SOMEONE →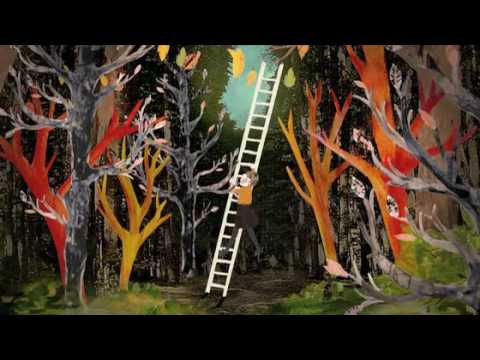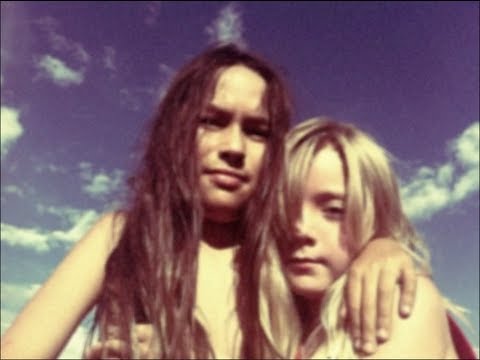 Happiness or a warm gun?
                       Pay freezes. Job cuts. Double-dip recessions and end of the world prophecies. It's 2012 and we could all be forgiven for wallowing in our own miserable, hopeless existence. The little that is left of it anyway.  Don't know about you, but it seems the only options to escape this imminent doom or A) buy a bunker, B) become a mermaid and swim with the dolphins all...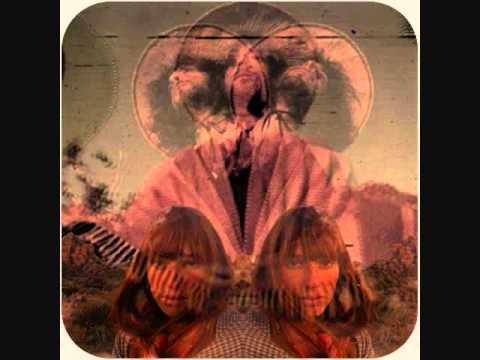 An extract from Brian Moore's, The Luck of Ginger...
            "Love isn't an act, it's a whole life. It's staying with her now because she needs you; it's knowing you and she will still care about each other when sex and daydreams, fights and futures—when all that's on the shelf and done with. Love—why, I'll tell you what love is: it's you at seventy-five and her at seventy-one, each of you...
"The most beautiful experience we can have is the mysterious. It is the..."
– Albert Einstein
"Writing and reading decrease our sense of isolation. They deepen and widen and..."
– Anne Lamott 
"I still find each day too short for all the thoughts I want to think, all the..."
– J Burroughs 
Delayed Flight Remedies
Sit back and relax. Please make your way to departure gate seven. Do not leave your luggage unattended. Airport departure lounges are my favourite place. A little puerile of me perhaps, but I was raised a good, truth telling Sunday school attending girl. To declare the lounge of the Dorchester or the beaches of Koh Tao as my preferred spot would be a lie. And liars go to hell. It could be Belfast...
Lauren Laverne
So happy to hear The Observer's new fashion columnist is Lauren Laverne.               Here's her article on why what we wear matters.  http://www.guardian.co.uk/fashion/2012/jan/08/lauren-laverne-style-fashion-column
Caitlin Moran- How to be a Woman
                           'How to be a Woman' begins on Moran's 13th birthday. Thirteen is the worst age. Braces, bullying and a bowl hair cut are the epitome of my thirteenth year. So when Moran describes her thirteen year old self on the first page as the ' weak antelope separated from the pack,' I love her. This book invites Moran to become your new, wittier...
A Word A Day
Apparently cellar-door is the most pleasing word, or set of words, in the English. I quite like the sound of these ones though… sylph - a graceful and slender young woman. euphony - a bearable or agreeable sound.  quixotic - extremely romantic and chivalrous. crepuscule - twilight; dusk. nepenthe - something, such as a drink or a drug, capable of making one forget suffering. ...
"Nothing is a waste of time if you use the experience wisely" Rodin..."
CARRY ON
I am being shaken in a way that is awakening me to the brutality, horribleness and unfairness of life. And I wish I could learn this, know it and as I have done for the past 24 years- hear it, shake my head and fist, then log back on facebook. Carry on living MY own little life, discovering MY path. Making MY way, the easiest possible way with as much money as I can. Feed my dress and bag...
"We are not nouns, we are verbs. I am not a thing – an actor, a writer – I am a..."
– Stephen Fry (via insomnambulist)
"It was not by making yourself heard, but by staying sane that you carried on the..."
– George Orwell Nineteen Eighty-Four
"Trust your heart if the seas catch fire, live by love though the stars walk..."
– e.e. cummings (via sleepingtigers)
"Love never dies a natural death. It dies because we don't know how to replenish..."
– Anaïs Nin